Ship equipment manufacturing and ship repair works
Own production facility
Emergency rescue equipment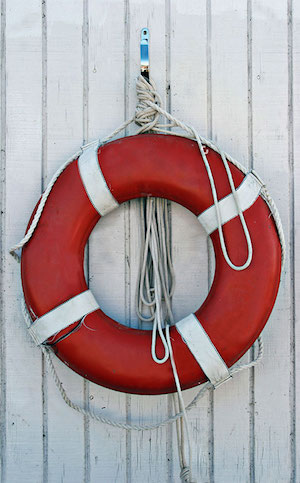 Flags
Collection of flags of states, international code of signals, and naval code of signals. High-quality fabrics are used for the production of flags, which are resistant to wear in any climatic conditions and guarantee a long service life.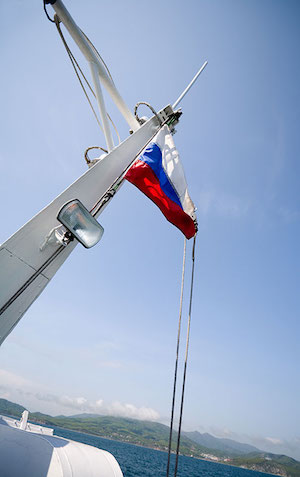 Marine Searchlights
Reliable weatherproof Searchlights installed on board ships of the merchant and navy for navigation, search and rescue operations in the dark.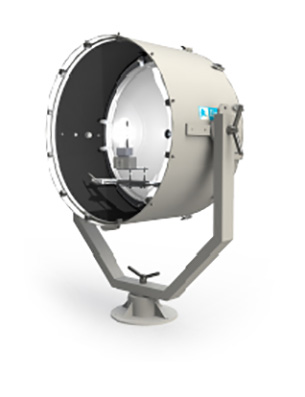 Full marine equpment
using the search bar, you can find the products of interest by any parameter: name, article, size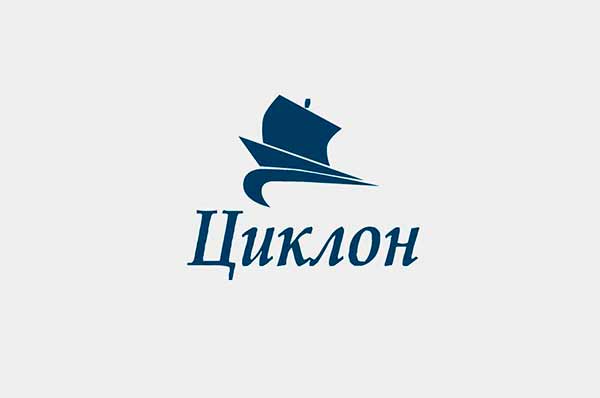 Favorable prices for ship equipment
Our product catalog contains a large selection of products for marine equipment. To request a price for a product, you need to add the products you need to your cart and send us a request with your contact details.
Подробнее
We are waiting for you in our office in St. Petersburg
CYCLONE CO LTD
Address: 195797, Russian Federation, St. Petersburg, Polyustrovsky prospect, 28L
E-mail: ciclonspb@yandex.ru
E-mail: sales@ciclon.ru
https://ciclon.ru
view certificates
+7 (812) 748 21 10
+7 (812) 715 77 48
+7 (495) 215 50 85
Secretary: +7 (812) 226 13 91
Fax (automatic): +7 (812) 226 84 60
Sales department
Manager: Sonchik Dmitry
tel/fax +7 (812) 226-15-76
e-mail: sonchik@ciclon.ru
Manager: Frolov Daniil
tel/faxс +7 (812) 226-18-20
email: frolov@ciclon.ru
Director
General Director: Shcherbakov Pavel Alexandrovich
E-mail: pavel@ciclon.ru